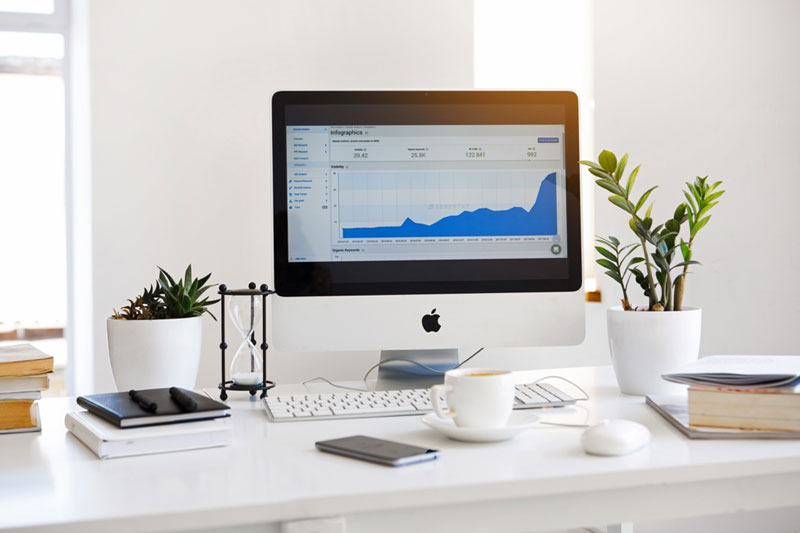 Source: Pexels
Though money can take you places, there is no guarantee that a bigger investment leads to success. The invention of the internet is indeed a blessing to many who dream of pursuing a business. As long as you have an internet connection, a laptop, and comfortable space, you can start any online entrepreneurship venture even with minimal cash.
You're in the right place because today, we are about to reveal opportunities that'll improve your financial future – the digital way. The best part is that you don't need hundreds or thousands of dollars in order to get your business up and running.
Where to Source Ideas for Your Digital Business
Since you are planning to build an online business, there's no other place to get inspiration from but the internet. For a start, you can type in any niche you like into Google and see what results come up. Explore individual websites to know what's going on in your space.
Aside from that, we want to show you a definitive list of online business ideas to spark your imagination. Consider these options and you might just find one that appeals to your personal interests.
Business Idea #1: Freelance writing
Working as a freelance writer is the perfect idea for the writer at heart. If you love the written word and enjoy expressing your thoughts, surely you can find so many platforms where you can apply as a content writer. These potential marketplaces include Upwork.com and Freeeup.com. Applying on these sites is for free.
You can find multiple content writing opportunities especially now that more and more site owners look for someone to produce content on their behalf. If you have less than $50, you could even start a blog where you can feature your portfolio for everyone to see.
Business Idea #2: Dropshipping 
You many or may not have heard of the term dropshipping. In case this is your first time to encounter the concept, dropshipping is an e-commerce strategy where you, as a business owner, don't stock items in your online store but instead source it from a third party provider that will ship them directly to your customers.
When you venture into dropshipping, you don't need a huge capital. You pay the wholesale provider only after a customer makes an order from you. What's more, you can manage your online store regardless of the time and place. This means that you'll be able to enjoy a relaxing vacation while making money.
Business Idea #3: Vacation rentals
Do you have some extra unused space in your home? Instead of buying a land and starting a real estate business which would be way expensive, you can take advantage of the services of an online hospitality marketplace such as Airbnb.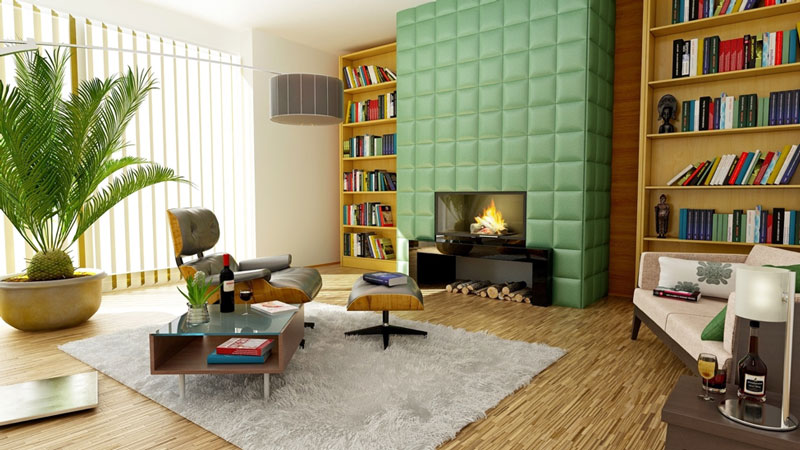 Source: Pexels
All you need to do is apply as a host in Airbnb. List your space on the website and agree to their terms and conditions. Airbnb will also let you know how much profit you can potentially make when a person books your room through their platform. However, you're always free to decide on your price.
Business Idea #4: Affiliate marketing 
In affiliate marketing, you earn a commission when someone purchases another brand's product or visits their website. When visitors reach your site, they click on your affiliate link which leads them to the brand that credits your action.
For you to find affiliate marketing opportunities, you need to use the services of an affiliate network. Affiliate networks help you grow your affiliate business by acting as the middleman. Through an affiliate network, you find advertisers to connect with whose products you're willing to promote.
Business Idea #5: SEO Consultant
If you love the idea of helping new site owners boost the visibility of their business in search engines, become an SEO consultant.
To get clients to avail your SEO services, first you need to set-up a website where you feature your offer. Another smart marketing tactic would be to create an online course about SEO and put it up on Udemy. That way, people will learn to recognize you as an expert.
To pursue a business idea as an SEO expert, it's important to research, read industry leading blogs, and watch training videos. While experiencing SEO firsthand by being able to successfully rank websites is the great, you can always start out small. Try practicing keyword research, increasing website speed, and optimizing pages. After all, there are plenty of free SEO tools to use.
Wrap Up
Did you find something that interests you on our list of online business ideas? Don't worry if you weren't able to, because there are still a lot more to explore online. Hopefully this article helped you in a way to turn your dreams into reality even on a shoestring budget.