Many Australians and foreigners invest in the Australian Securities Exchange (ASX). Shares, bonds, exchange-traded funds (ETFs), and managed funds are only a few of the asset classes that investors can buy and hold or trade in the shorter term. If you have decided to invest your capital in exchange-traded assets, check out the following sections to find out more about investing in the ASX.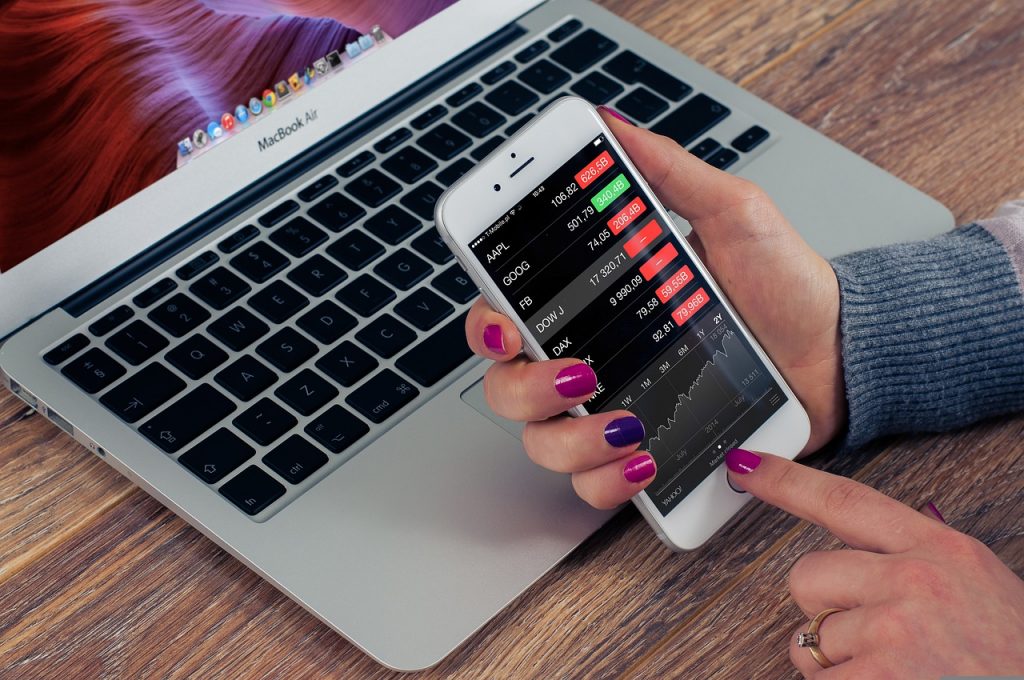 What is the ASX?
The Australian Stock Exchange is one of the largest in the world. The stock exchange contains stocks divided into 13 categories, ranging from banking and insurance to resources, information technology, and transport companies.
Apart from a variety of stocks, investors can also buy professionally managed products, such as managed funds and exchange-traded funds. With more than 2,000 stocks and multiple markets available, including bond, forex, and derivatives markets, the ASX is undoubtedly extremely popular among professional and retail investors alike.
How to Invest in the ASX?
Retail investors cannot buy assets directly from stock exchanges. You need to open a brokerage account with a firm that provides access to the assets listed on the ASX. The broker acts as an intermediary between you and the financial markets. To find out more about investing in the ASX, check out this ThinkMarkets article for additional information.
Things to Consider Before Investing in the ASX

Once you decide to buy shares and other exchange-traded assets, there are a few things you may want to consider. These aspects should be part of your well-defined strategy. 
How Much Capital You Need to Invest in the ASX
Many people think that you need high capital to start investing in the ASX. However, in reality, the minimum amount depends on your broker. Most brokers nowadays have no minimum deposit, so you can start with any amount.
Many firms allow retail investors to buy fractional shares, so you do not need to start with a high amount of money to invest in large, well-known companies. Also, you can achieve diversification benefits with ease by buying managed products (like exchange-traded funds or mutual funds), which are baskets of hundreds of shares and other assets in which you can invest less than if you would buy each share separately.
Time Horizon
Your objectives and time horizon are extremely important, as these will help you choose the right assets for your portfolio. For instance, if you want to invest in the long term to protect your capital, you can choose bonds and large-capitalization stocks that pay dividends. For investors with a shorter time horizon, shorter-term bonds or money market instruments may provide the required risk and return.
In general, for new investors, a long-term approach is more suitable. When investing for the next years, you do not need to concern yourself with short-term market movements. This approach is also useful for investors who do not have the time required to regularly review and change their portfolios.
A long-term approach is also less risky than a shorter term, as share prices can fluctuate dramatically in the short term. However, a short-term strategy may turn out more profitable than a long-term strategy because of the trade-off between risk and return.
Choosing Assets
Assets listed on the ASX are much safer than those trading over-the-counter. However, you still expose yourself to risks, depending on which assets you choose. Some small-cap stocks may be extremely volatile (risky), while long-term government bonds are secure, but the potential rewards are also very limited.
It's important to do your due diligence before investing in the ASX. Make sure you examine the future potential of stocks you want to buy, check the prospectus and other documents of managed products, and stay up to date with market news, annual reports, and other important releases. These could greatly impact the future performance of your chosen product or company.
Finally, to decrease your overall risk, you need to consider diversification. In other words, your risk will be higher if you invest in only one company, or only one type of asset (such as stocks only). Investors can lower their risk when investing in stocks from multiple sectors, bonds, cash instruments, and managed products. For example, if one stock goes down, but you only invested 1% of your entire capital in it, the overall portfolio performance is not greatly affected.
Summary

Investing in the ASX is a highly lucrative decision. More and more people decide to invest their capital in stocks and other assets to protect their money against inflation, save for retirement, or simply generate profit in the short term. No matter your approach or strategy, the first step is to sign up with a broker to gain access to the financial markets.