It's safe to mention that cryptocurrency is risky. For one, inefficient trading may lead to more financial loss than gain. Still, it's possible to reduce potential losses and increase profit opportunities by understanding the fundamentals. In particular, you should learn the ins-and-outs of cryptocurrency maps, charts, and prices.
Continue reading to know some essential aspects of these topics. By reading this article, you should gain sufficient knowledge of trading cryptocurrency.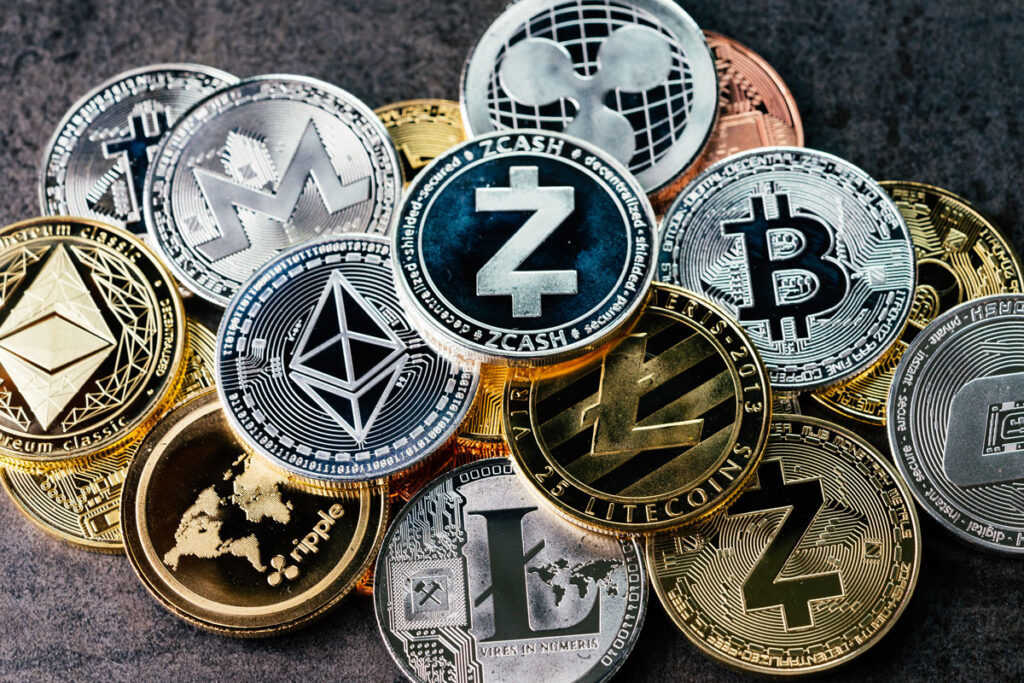 Cryptocurrency Exchanges
A cryptocurrency exchange is an online marketplace wherein you can trade various digital currencies for another. For example, you may trade Bitcoin for Litecoin.
Additionally, don't confuse cryptocurrency exchanges with wallets. Also called wallet brokerages, cryptocurrency wallets generally allow traders to exchange digital assets with physical assets, which may include real cash. But cryptocurrency exchanges tend to limit users to trade digital assets for other digital assets.
If you want to start investing using cryptocurrency exchanges, perhaps the first piece of information you need to acquire is the trading location. You can use online lists, such as the list of Australian exchanges by Coinformant, to search for a platform that you prefer.
After choosing a platform, create an online account. Next, access your account to purchase and hold cryptocurrencies. Consider starting your trading journey by purchasing popular and safe digital currencies, like Bitcoin and Ethereum. You can then use a cryptocurrency wallet and its address to receive and send digital coins.
Depending on your chosen exchange platform, note that some trading restrictions may exist. For example, you may consider trading Ripple or Stellar coins instead of Bitcoins. However, some trading platforms don't allow these trades. Hence, it should be in your best interest to read the terms and conditions of your chosen exchange platform before you create an account.
Value Investing Strategy
Like many investment strategies, putting your money into a valuable asset may promote excellent opportunities for high returns. Therefore, you should invest in quality coins as part of your value investing strategy while trading cryptocurrencies.
However, you don't need to have a Master's degree in finance to find quality stocks. The process might be relatively straightforward since you'll need to purchase a digital currency at a discounted price. Then, sell that digital asset when its price increases to earn a profit.
Still, it doesn't mean you should purchase any low-priced cryptocurrency you can find. You have to pay attention to some factors to help increase opportunities for financial gain.
For instance, you need to educate yourself about the intrinsic value of a particular cryptocurrency. The intrinsic value of a product is the measurement of its value as an asset. In other words, a product, like a digital currency, may have fluctuating pricing values depending on certain factors dictated by the market.
For example, Bitcoin's value and price might fluctuate even though this digital product has no changes. Therefore, it won't make sense to pay the full price to purchase the product if you know that its price will reduce soon. If and when the sale price arrives, you should possess a confidence level to trade the cryptocurrencies you bought.
Research is vital to know the intrinsic value of a particular cryptocurrency. Also, don't trade based on emotions, as you might end up regretting your decisions. Instead, trade with proper knowledge in mind. It might not matter if you didn't sell your purchased assets now, as you may have another better opportunity soon.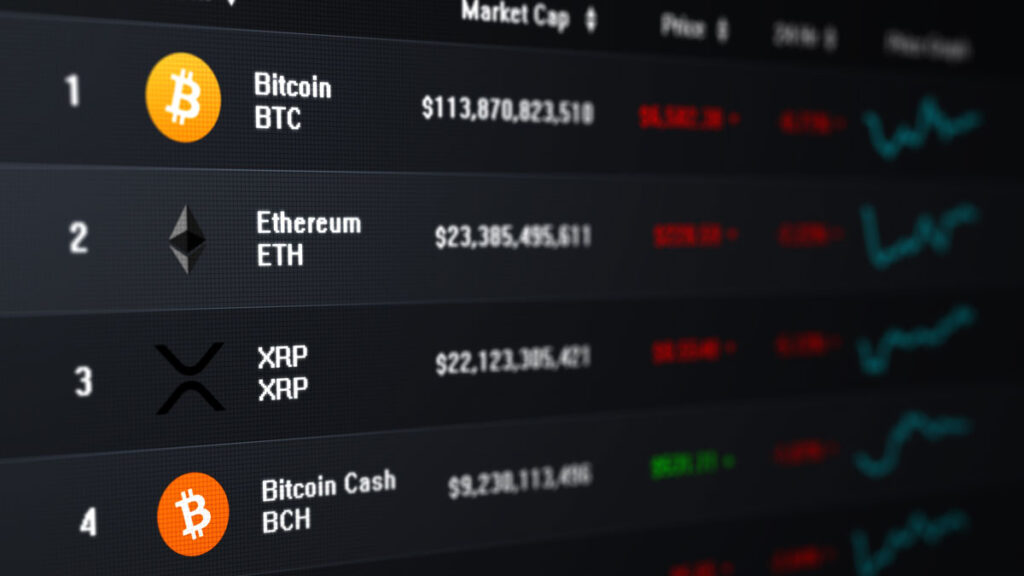 Candlestick Charts
Cryptocurrency candlestick charts offer trader's objective views on the prices of specific digital currencies. Learning to read these graphs may help reduce subjective trading, like exchanging using emotion or intuition.
Note that candlestick charts tend to have different elements. Some of these components are:
Time Period: The amount of time the various transactions took place. For example, a cryptocurrency has a 5-minute period or map. Therefore, each candle shape on the chart will have 5-minute intervals.
Trading Volume: The trading actions transpired during the time period selected.
Bearish Candlestick: A trading motion that resembles a bear attacking while standing. Generally, standing bears attack by slashing, going down from the top. Hence, bearish trades tend to go down from a top position.
Bullish Candlestick: The opposite of a bearish candlestick. This time, think of a bull attacking with its horns. These animals tend to strike from the bottom to the top. Therefore, bullish trades represent an increase in the currency's value.
Both beginner and veteran cryptocurrency traders may use analytics tools to help them efficiently read candlestick charts. These tools may include software with features like categorised trading views, money flow predictors, and fear and greed indexes.
Like searching for cryptocurrencies, it's critical to choose the right tool to help you read charts. To help you trade efficiently, take the time to browse different options.
Cryptocurrency Pricing
Cryptocurrencies tend to be subject to the law of supply and demand. Ergo, digital currency prices may fluctuate depending on how the market moves.
For example, a surge in Bitcoin prices may signify that there's a significant demand for it. In contrast, low Bitcoin prices may indicate that traders are eyeing other cryptocurrencies, leaving Bitcoin in a corner.
This concept might link to the scarcity element, wherein market prices tend to significantly lower or climb. Furthermore, media may play a vital role in digital currency price movements. For instance, a digital coin received negative publicity, which might make its price drop. In turn, you might consider purchasing this digital asset when its price is at its lowest. Then, wait until the negative publicity subsides for the price to return to normal.
Other factors that may affect cryptocurrency prices include token utility, real-world economic problems, and mining difficulties. Like other trading factors, cryptocurrency exchanging might be in your favor with proper research.
Final Words
Beginners and veteran cryptocurrency traders may learn about exchanges, candlestick charts, value investing strategies, and elements that affect digital asset prices. Remember, aim to trade objectively than subjectively. That way, you may increase profit opportunities with digital coin trading while reducing exchange risks.